Categories this song belongs to
Song Information
On My Island is sure to add some fun to your day with its upbeat tempo and cheerful rhythm. Some days we need to create our island to picture a different life when we are navigating the painful struggles of our everyday life. Allowing children to develop their island physically allows younger children to imagine a new life and older children to talk through what they see as a different world for the time being.
Supplies Needed
Brown paper bag
Glue
Scissors
Markers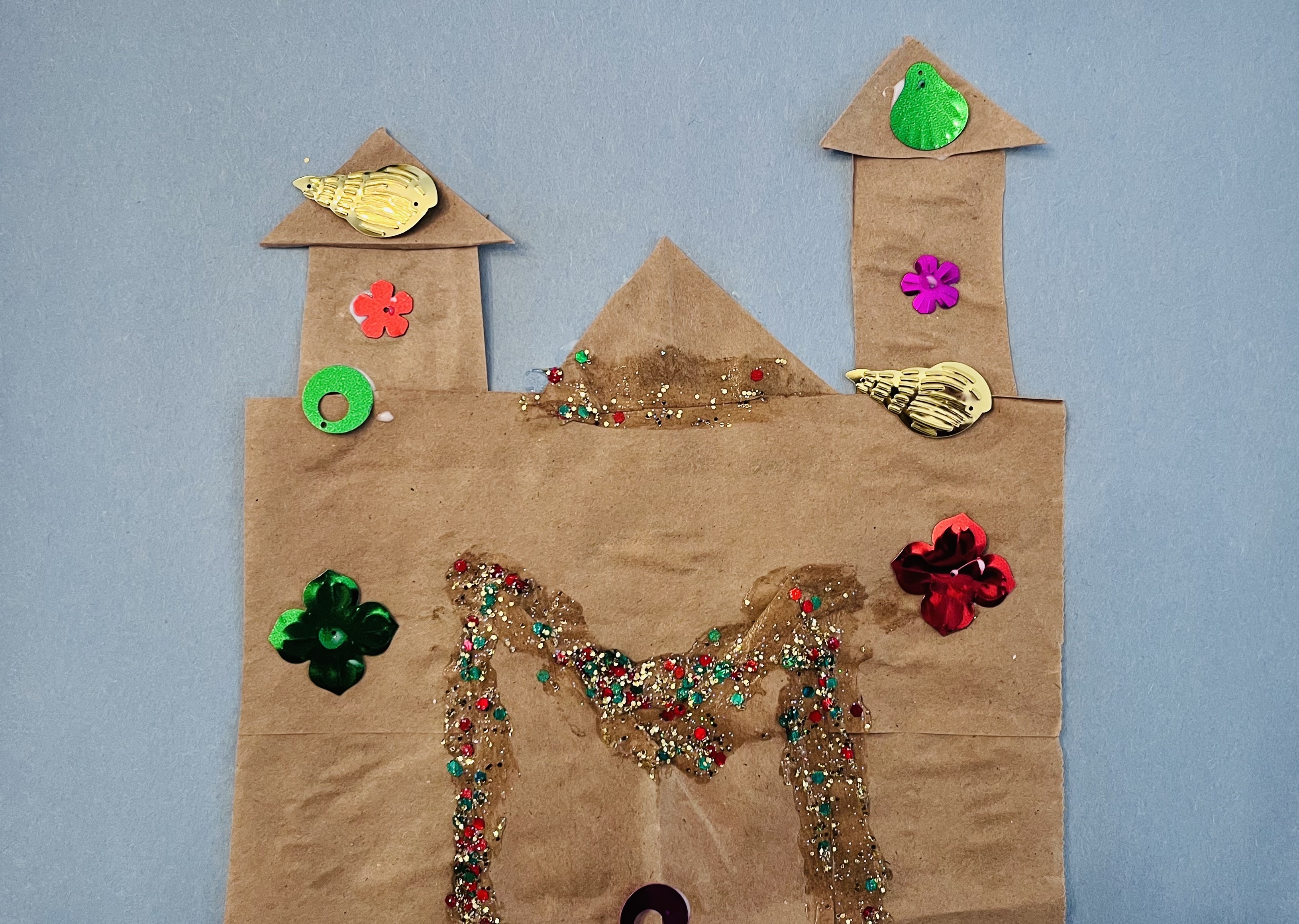 Directions
Cut out shapes from a brown paper bag
Have children create their own sandcastles out of the shapes
Decorate with sand, stickers, markers, or construction paper
As you work on this craft, listen to On My Island
Conversation starters
If you can become anything in this world, what would you like to be
What does your dream home look like?
How would you like to change the world?
Where is your favorite place in the world?
Where would you like to go if you could escape to any place?
KidLinks Krate Activities